Happy Monday, everyone! I'm sure most of you aren't happy it's Monday, but Monday is a good day for me. I'm done working for the weekend and I only have two classes today--rather easy classes and one of those classes was canceled too. Woot!
Some of you may have read on the blog's Facebook page that I'm going to Nationals again this year! Why is this super important? With the RWA conference being in New York, there will inevitably be loads of industry professionals there.
As a result, I've been thinking back to my past conference experience and trying to plan how I can get the most out of this conference. When I asked myself what the most valuable use of my time was at the last conference, my answer was one that I'm sure most didn't have: the dinner my critique partners and I had with President and CEO of BelleBooks and Bell Bridge Books, Debra Dixon.
For those of you who are unfamiliar with Deb's name on first glance, she is the author of the amazing writer's novel Goal Motivation Conflict. That's right--any time you hear or see the phrase GMC, you're staring Deb's work straight in the face.
While I was thinking about this meeting with Deb and what made it so invaluable for all three of us, I remembered something she said when speaking about her company. She said one thing that BelleBooks strives for is great covers for their novels--she would know, since she's the one who makes the covers lol. She said one thing that often separates small press books from the larger press novels is simply the cover.
With the revolution of ebooks and the rise of small press, this question got me thinking about the age old concept of judging a book by it's cover. Are we really so shallow that we're more likely to buy from a large press because it has a gorgeous cover than from a small press book, which is probably just as good, but the cover is slightly less desirable? Shouldn't we be judging novels by their content.
Either way, whether we should or should not judge by covers, we're likely to do so. But I wanted to put you all to the test and see if you could
really
differentiate between a book published by a small press and a book published by a larger press.
Below I've made a list numbered 1 through 10 with each number having a book cover next to it. In the comments, I'd like you to tell me, based solely on the cover, whether you think the novel is from a small press or a large press. Some of these are more obvious than others. No cheating! NOTE: This is not meant as an insult or personal attack on any author or the cover of their novel. I chose these books at random to see if you could really tell the difference between big press or small press.
On Wednesday, I'll post the answers and we'll see how well you all did. Don't forget to enter the
Pleasures Untold Giveaway
! The contest ends on Friday! Til Wednesday ;-)
Book #1
Book #2
Book #3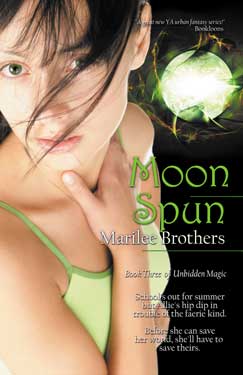 Book #4
Book #5
Book #6
Book #7
Book #8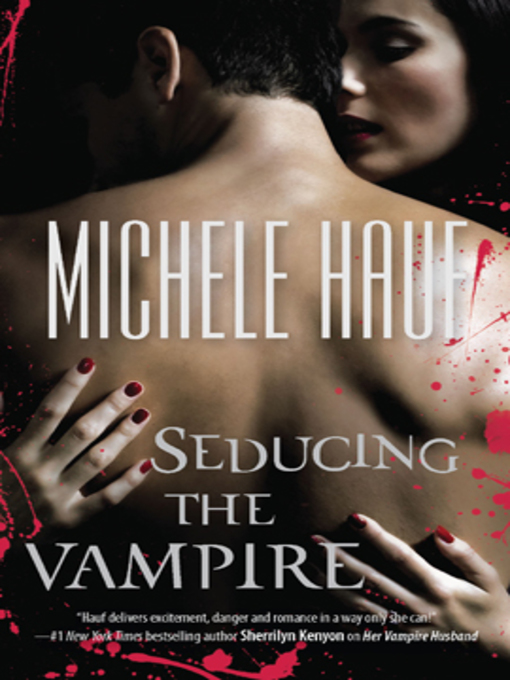 Book #9
Book #10